Illustration  •  

Submitted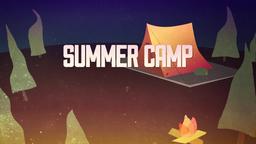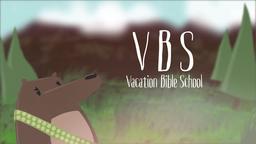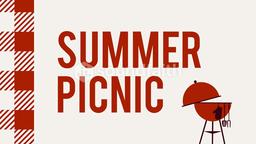 How much is too much?
People will have different answers to that question. For some, one TV is plenty, for others they need one in every room. For some, beans and rice will do, for others oversized portions of meat is necessary for every meal
For some, a couple of cats are plenty, but not for a woman in Beersheba, Israel—she is willing to part with her husband instead of pare down her herd of 550 cats that share their home. You heard me right—550 cats and her husband wants a divorce. UPI.com reports that "The couple tried to reconcile as ordered by the rabbinical court; however, the wife was not able to part from her cats and instead decided to part with her husband."
--http://www.upi.com/Odd_News/2012/05/27/Couple-splits-over-wifes-550-cats/UPI-98981338138685/ Illustration by Jim L. Wilson
Things can strain relationships. This case is extreme—most of you likely relate to the husband's point of view instead of the wife's. Objectively, that's an easy call. However, it is a harder to see when things get in the way of our relationships with one another and with God. That's why we need to foster contentment instead of collecting more and more things. Relationships, not things are important.
Hebrews 13:5 (HCSB) "Your life should be free from the love of money. Be satisfied with what you have, for He Himself has said, I will never leave you or forsake you."