Illustration  •  

Submitted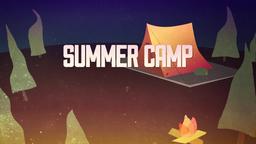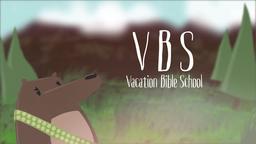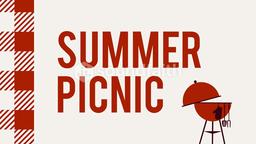 New research suggests that the best way to reach a goal is make a specific plan and follow it, but for those striving for several goals at once, planning is not as effective. The study which appeared in the Journal of Consumer Research, compiled results from several experiments, which found that people with only one goal in mind found planning to be beneficial. When participants were given as many as six tasks to accomplish in a week, having a specific strategy to fulfill them all was less helpful in getting them accomplished.
Researchers think the reason planning becomes less effective is that people can be overwhelmed when they consider everything that goes into accomplishing several goals as well as the potential obstacles to completing every task. The research indicated participants were more likely to think they could accomplish several goals when they kept in mind that other people have more goals to complete than they do. Earlier research had also found that working on multiple projects at one time lead to lower quality of work, and more stress overall. That research participants wanted to pursue multiple tasks because it made them feel better. Even though people were more likely to multitask, it didn't necessarily helpful in getting more done each day. In their summary, the researchers wrote, "The present findings suggest that when people form specific plans for multiple goals, the difficulty of execution becomes more salient, commitment falters, and people fail to follow through on their good intentions."
--Planning Less Effective When You're Juggling Multiple Goals; Study; http://www.huffingtonpost.com/2012/05/19/planning-goals-effective-_n_1528081.html ; May 19, 2012, Illustration by Jim L. Wilson and Jim Sandell.
Philippians 3:12-13 (GNB) I do not claim that I have already succeeded or have already become perfect. I keep striving to win the prize for which Christ Jesus has already won me to himself.
Of course, my friends, I really do not think that I have already won it; the one thing I do, however, is to forget what is behind me and do my best to reach what is ahead.