Illustration  •  

Submitted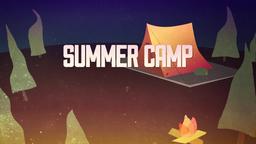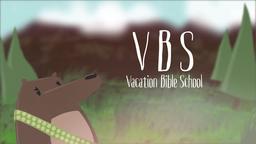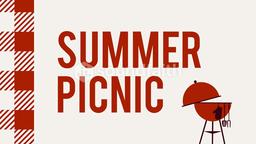 Church Administrator Bruce MacNair and local banker Bryan Studier were both seeking a seat on the city council in Wolfforth, Texas. When all the ballots were counted, both men had exactly 118 votes. A special election would have cost the small community over $10,000, so the two men decided to use a more cost effective method of resolving the conflict. They flipped a coin.
The men reached an agreement and signed a three page paper outlining the rules of the toss. The agreement called for a $1 U.S. coin to be "tossed into the air in the manner used by officials prior to a football game." Each man drew a slip of paper before the toss, with MacNair drawing heads, and Studer, tails. Then, City Manager Darrell Newsom flipped the coin. It came up heads, and MacNair was declared the winner. Studer took the loss in stride, shook MacNair's hand and wished him the best in his new position. After the toss, Newsom said, "These two guys have to be commended for settling this in a civic-minded and painless fashion." He added, "These are west Texas guys. That's the way we do things here."
--Texas Town settles council election with coin flip, http://www.reuters.com/article/2012/05/18/us-usa-election-texas-idUSBRE84H1A120120518 ; May 18, 2012, Illustration by Jim L. Wilson and Jim Sandell.
Romans 12:16-18 (CEV) Be friendly with everyone. Don't be proud and feel that you are smarter than others. Make friends with ordinary people. Don't mistreat someone who has mistreated you. But try to earn the respect of others, and do your best to live at peace with everyone.