Illustration  •  

Submitted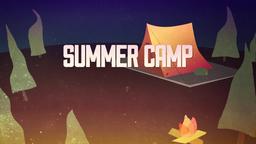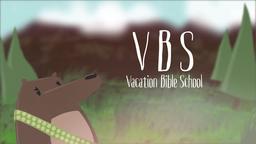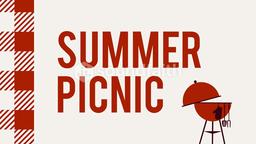 While Ronald Reagan was president, a thirteen year-old boy sent him a letter requesting disaster relief funds because his mother asked him to clean his room. Recently, an Internet blogger rediscovered the letter and reposted it. In the original request, seventh grader Andy Smith from South Carolina wrote, "Today my mother declared my bedroom a disaster area. I would like to request federal funds to hire a crew to clean up my room."
Using his usual wit and diplomatic style, President Reagan told the young man that the person or authority who made the declaration must request funds and he reminded Smith that funds were in short supply because there had been a number of hurricanes, floods, forest fires, and earthquakes that year. The President suggested a unique solution to the teenager's problem. He said the government was sponsoring an initiative asking people to practice more volunteerism in local settings. He wrote, "Your situation appears to be a natural. I'm sure your mother was fully justified in proclaiming your room a disaster. Therefore you are in an excellent position to launch another volunteer program to go along with the more than 3,000 already underway in our nation – congratulations." In closing, the President added, "Give my best regards to your mother." No one knows if Smith took the President's advice or not.
--Funny letter from Ronald Reagan to seventh-grader resurfaces, http://au.news.yahoo.com/world/a/-/world/13731001/hilarious-president-reagan-letter-resurfaces ; May 18, 2012; Illustration by Jim L. Wilson and Jim Sandell.
Ephesians 6:1-3 (CEV) Children, you belong to the Lord, and you do the right thing when you obey your parents. The first commandment with a promise says, "Obey your father and your mother, and you will have a long and happy life."