Illustration  •  

Submitted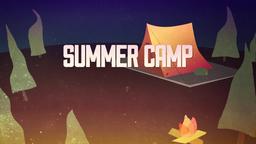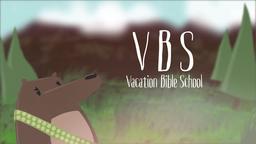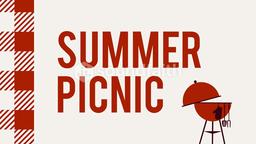 The pastor of one of the largest and fastest growing churches in the U.S. says believers should be more careful about what they put into their minds. Craig Groeschel of LifeChurch.tv says many believers will go to the latest movie which contains bad language, violence, and a sex scene, and not worry about it. Groeschel maintains exposure to that kind of thing might be acting like a poison for their soul and pushing them away from their relationship with Jesus. He is not asking Christians to withdraw from everything, or close themselves inside a plastic bubble, but he wants to warn believers who want to follow Jesus and advise them to careful about what they allow into their minds and lives.
In an interview, Groeschel said he thinks believers settle for a lot less than God intends for them, and are tricked into accepting things that are harmful to them spiritually by a deceptive culture around them. He recommends followers of Jesus work to "detoxify" their souls from impurities such as guilt, fear, and regret. He suggests they seek the Lord and ask Him how He wants them to use their time. Groeschel believes many people are not fully aware of "the forces stunting their spiritual growth." He said living in our culture is similar to him growing up in a household of smokers. He didn't realize how harmful it was until he went away to college. He added," I think so many of us Christians don't realize we're inhaling all sorts of things that are harmful to us."
--Pastor Challenges Christians to Detoxify Their Soul, http://www.christianpost.com/news/pastor-challenges-christians-to-detoxify-their-soul-74755; May 11, 2012, Illustration by Jim L. Wilson and Jim Sandell.
Proverbs 4:23-24 (GNB) Be careful how you think; your life is shaped by your thoughts. Never say anything that isn't true. Have nothing to do with lies and misleading words.