Illustration  •  

Submitted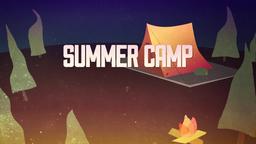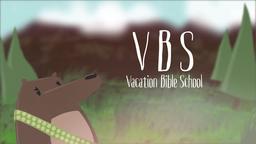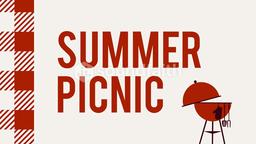 News reports indicating the Mayan calendar is scheduled to run out at the end of 2012, has many people around the world concerned that the world could end within their lifetime. A new survey found almost 15 per cent of people worldwide believe the world could end in their lifetime, and 10 percent think the Mayan calendar could mean it will happen this year. Responses to the international poll of over 16,000 people in 20 countries varied widely. Only six percent of the residents of France believed the end of the world was at hand, while 22 percent of residents of Turkey and the United States thought Armageddon was right around the corner. Numbers were slightly less in South Africa, with Belgium and Great Britain coming in at around 7 to 8 percent of the population holding those beliefs.
Keren Gottfried, research manager at Ipsos Public Affairs, which conducted the poll said they found on average about one in ten people globally said they were anxious or afraid about the impending end of the world in 2012. Gottfried said people with lower education or household income levels, and those under the age of 35 are more likely to believe in an apocalypse either this year or in their lifetime. She explained, "Whether they think it will come to an end through the hands of God, or a natural disaster or a political event, whatever the reason, one in seven thinks the end of the world is coming."
--One in seven thinks end of the world is coming: poll, http://www.reuters.com/article/2012/05/01/us-mayancalendar-poll-idUSBRE8400XH20120501 ; May 1, 2012, Illustration by Jim L. Wilson and Jim Sandell.
Matthew 24:4-6 (GNB) Jesus answered, "Watch out, and do not let anyone fool you. Many men, claiming to speak for me, will come and say, 'I am the Messiah!' and they will fool many people. You are going to hear the noise of battles close by and the news of battles far away; but do not be troubled. Such things must happen, but they do not mean that the end has come.