Illustration  •  

Submitted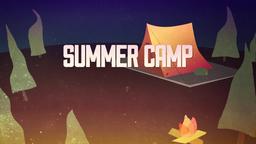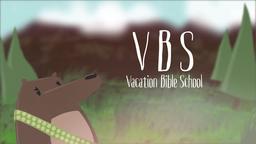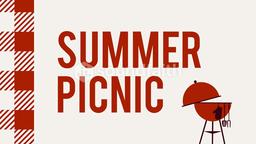 Education officials in New Jersey say they decided to stop using a standardized test question asking third graders to reveal a secret and then write about why it was difficult to keep. The question appeared on the writing portion of the test given to 4000 students in 15 districts. It drew criticism from some parents who thought it was inappropriate. Parents were concerned that authorities might be required to report some of the secrets revealed, when the purpose of the test was to examine the child's critical reading skills. Most felt the question went into topics that should be keep quiet, and it would raise too many serious complications.
After complaints, Department of Education officials admitted they were only trying out the question and it would not be counted in the student's scores, nor would it be used in the future. Though the question had previously been reviewed and approved by the school board and a panel of teachers, state education officials agreed the question was out of line. Department of Education representative, Justin Barra said, "We've looked at this question in light of concerns raised by parents, and it is clear that this is not an appropriate question for a state test."
--NJ to no longer ask 3rd-graders to reveal a secret, http://abcnews.go.com/US/wireStory/nj-longer-3rd-graders-reveal-secret-16335471, May 12, 2012, Illustration by Jim L. Wilson and Jim Sandell.
Luke 12:2-3 (GNB) Whatever is covered up will be uncovered, and every secret will be made known. So then, whatever you have said in the dark will be heard in broad daylight, and whatever you have whispered in private in a closed room will be shouted from the housetops.