Illustration  •  

Submitted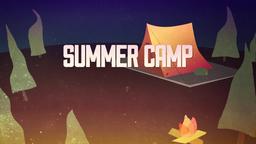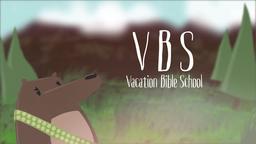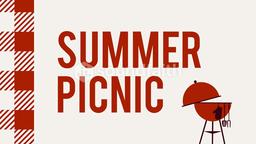 Many Christians across the country set aside the first Thursday in May as the National day of Reason." The date began in competition to the National Day of Prayer when the groups decided to offer some Americans an alternative. Those who observe the day encourage others to spend the day performing community service projects or helping their friends and neighbors. These groups claim they want to support reason as the way to solve the country's problems.
The official website for the national Day of Prayer says the first Thursday in May is not political, nor exclusively Christian. It says the day is offered to everyone regardless of affiliation, to celebrate their faith through prayer. It belongs to all Americans and is not owned or sponsored by one group in particular. Lauren Anderson Youngblood, a spokesperson for the Secular Coalition for America, says the day is about raising awareness and making everyone feel included. Youngblood said, "We're not specifically against prayer, yet we wanted to offer an alternative so that many Americans would not feel like second class citizens when the nation is told to pray."
--National Day of Reason set to Compete With 2012 Day of Prayer, http://www.christianpost.com/news/national-day-of-reason-set-to-compete-with-2012-day-of-prayer-74125; April 25, 2012, Illustration by Jim L. Wilson and Jim Sandell.
Isaiah 1:18 (ESV) "Come now, let us reason together, says the LORD: though your sins are like scarlet, they shall be as white as snow; though they are red like crimson, they shall become like wool.