Illustration  •  

Submitted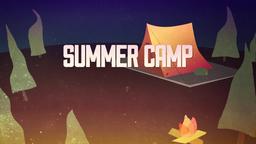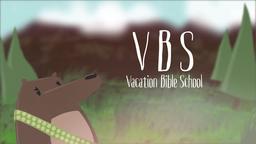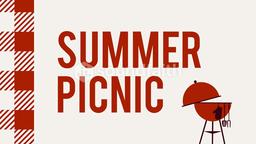 Researchers studying human behavior say talking to yourself may not mean that you are crazy; it can benefit thinking and perception. Scientists say many people report talking to themselves quite often. So talk to themselves every few days, while other individuals report doing it on an hourly basis. They say research has shown that with children, talking to themselves such as giving themselves step-by step directions through a task such as tying their shoelaces helps them focus on the task at hand.
In one experiment, volunteers saw pictures of 20 common objects and were then asked to look for a specific one, such as a banana. Half of the respondents were asked to repeat what they were looking for aloud, while the other group was told to remain silent. The researchers found that the group that reminded themselves about the task out loud found the object they were looking for faster every time. Researcher Gary Lupyan, a cognitive psychologist at the University of Wisconsin-Madison said, "The general take-home point is that language is not just a system of communication, but I'm arguing it can augment perception, augment thinking."
Talking to yourself may boost your brainpower,
--http://bodyodd.msnbc.msn.com/_news/2012/04/23/11357496-talking-to-yourself-may-boost-brainpower?lite; April 23, 2012, Illustration by Jim L. Wilson and Jim Sandell
Proverbs 16:24 (CEV) Kind words are like honey-- they cheer you up and make you feel strong.