Illustration  •  

Submitted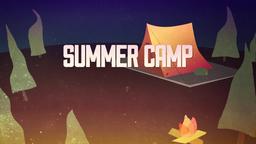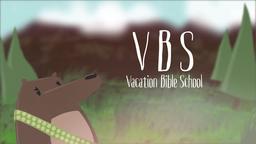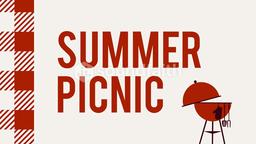 Police in Tennessee had to apologize to a man after he was arrested for using a $50 bill they thought was phony, but turned out to be genuine. Shelbyville police were called to a convenience store after a store clerk called them after a marker used to detect counterfeit money did not indicate the bill was real. Lorenzo Gaspar insisted the bill was genuine, but he was arrested anyway,
After Gaspar arrest, an evidence technician told the arresting officer that some older bills do not react to the markers designed to indicate fake bills. He suggested the money be examined by a bank. The bank examiner confirmed the technician's suspicion saying the fifty dollar bill was genuine, just very old. Gaspar was immediately released and received an official apology from police.
--Lorenzo Gaspar Arrested for Paying with real $50, http://www.foxnews.com/us/2012/05/01/tenn-police-arrest-man-for-paying-with-real-50; May 1, 2012, Illustration by Jim L. Wilson and Jim Sandell.
1Timothy 1:5 (CEV) You must teach people to have genuine love, as well as a good conscience and true faith.