Illustration  •  

Submitted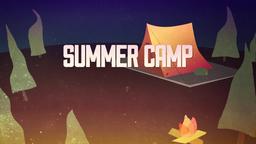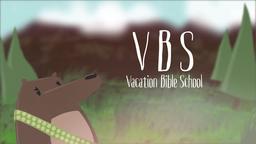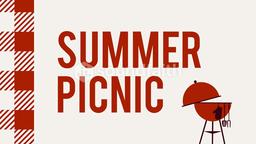 A new book explores the unique topic of time. Time is the most precious resource humans have, but the way we perceive it changes based on many factors. Sometimes time flows quickly, and sometime it creeps by at an unbelievably slow pace. Author and broadcaster Claudia Hammonds has written a book entitled, "Time warped." She explained her observations at a conference in England in 2012. Hammonds says most people are good at measuring the passage of time. We tend to be accurate when asked to measure the length of an hour, minute or second. Experiments have shown that emotions and other factors due impact the perceived passage of time. When a person feels popular, time spent on a task seems to pass more quickly than time spent working on a task when a person feels isolated and alone.
Hammonds says the warping effect becomes more evident when we look at the past and future. Time spent while ill seems to pass slowly, but when looking back on that time, it seems to have passed quickly. The same is true for an exciting event which seems to pass quickly, but when looking back on it, the memories of the event seem to occupy a lot of time.
Hammonds also says the future is almost a default of the human mind. We tend to think about the future when we don't have a lot of other things to do. She says the future seems to be have plenty of time for everything. If a busy person can't open a ten minute slot for an appointment today, they usually can open an hour in the future, because that time appears to be more available.
Hammond says people have different ways of viewing time. Some people picture themselves moving into time, while others see time as moving toward them. Overall, Hammond says time is the most common noun in the English language, but it is not as straightforward as we like to think.
--Odd ways the Mind Warps Time, http://news.yahoo.com/odd-ways-mind-warps-time-215118575.html; May 3, 2012, Illustration by Jim L. Wilson and Jim Sandell.
Eccesiastes 3:10-11 (GNB) I know the heavy burdens that God has laid on us. He has set the right time for everything. He has given us a desire to know the future, but never gives us the satisfaction of fully understanding what he does.