Illustration  •  

Submitted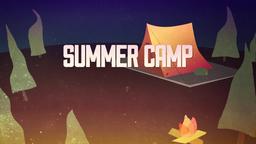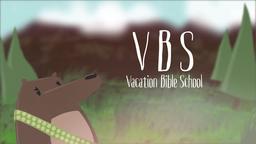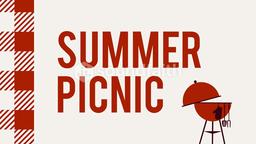 An obscure piece of pottery donated to Goodwill by an anonymous donor may be a very valuable artifact. Goodwill says the piece was put up for auction and received two bids of $4.99 before a couple of people pointed out the potential value. A note found inside the pot indicated it was found in a burial mound in Oklahoma in 1970. Jeremy Juhasz, Goodwill's local social media and website coordinator said they were amazed that the artifact was not broken, or just thrown in the trash by someone who didn't know what it was.
The Oklahoma Historical Society says the site the pottery came from was inhabited from approximately 800 to 1450AD. They think the pottery might be even older, perhaps dating back a couple thousand years. Juhasz said the organization has received a number of unintentional high-dollar donations over the years, including a book written by Alert Einstein in German, and an autographed copy of a book by Mickey Mantle. He said the organization would be happy to donate the item back to the people from that area of Oklahoma. He added, "Once we were alerted to what it was, there was no doubt that we were happy to donate it back to them."
--Pottery donated to Goodwill may be 1,000 year-old Native American artifact, http://news.yahoo.com/blogs/sideshow/pottery-donated-goodwill-may-1-000-old-native-170315125.html; May 3, 2012. Illustration by Jim L. Wilson and Jim Sandell.
Matthew 13:44 (GNB) "The Kingdom of heaven is like this. A man happens to find a treasure hidden in a field. He covers it up again, and is so happy that he goes and sells everything he has, and then goes back and buys that field.