Lord, help us to become more like Jesus.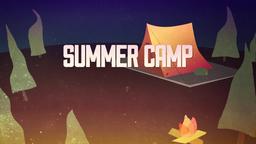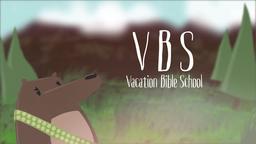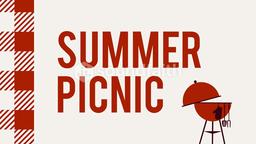 Lord, help us to become more like Jesus - "The Spirit of the Lord God is upon Me ... " (Luke 4:18-19). Without Your Spirit, we can do nothing for You. We try and try and try ... but we achieve nothing. It's not by our trying that Your work is done. It's by Your power that Your work moves forward. Lead us forward with You and for You. Lead us forward in Your power.
Lord, give us Your Word. May it be the Word of Your Spirit, speaking through us. Fill us with Your Word. Fill us with Your Spirit. Lead us out of the emtiness of life without You. Lead us into the fullness of life which comes to us when we receive the love of Jesus, when we rejoice in His victory, when we are renewed by the power of the Holy Spirit.
Lord, teach us Your way. Walking in Your way is never easy. There are so many obstacles. They stop us in our tracks. They make us feel like giving up - until Jesus comes alomgside us. He comes to us and He says to us, "You're not alone. I am with you - now and always." Lord, help us to look beyond our many problems and difficulties. Help us to look to Jesus. Help us to hear His Word of encouragement. Help us to exchange our weakness for His strength (Isaiah 40:31).
Lord, everywhere we look, we see so much unbelief. So few people have any real interest in listening to what Your Word has to say to them. This isn't just a problem for other people. It's a problem for us. We're shaped by the world far more than we admit to ourselves. We say, 'Of course, we're sinners, every one of us' - but do we realize how true this is? Lord, we thank You that, at every stage of our life of faith, You speak to us Your Gospel of love: "Christ Jesus came into the world to save sinners" (1 Timothy 1:15).
Lord, we thank You for the gift of Your Holy Spirit. He leads us out of own way - the way of sin and judgment. He leads us into Your way - the way of salvation and holiness. The Holy Spirit shows us what we really are - sinners who need to be saved by Your love and power. He leads us to Jesus, the Saviour of sinners. He gives us the strength we need to live to Your praise and glory.
Lord, we want to have more than religion. We want to have Jesus at the very centre of of our lives. Religion without Jesus is empty. It may be saying the right words - but it's not living the right way. Give us more than religion. Give us Jesus - changing us, making us what You want us to become.
Lord, we thank You for the strong words Jesus speaks to us. Sometimes, His words aren't very 'nice' words. Sometimes, His words are very disturbing. He tears down our defences. He shows us what we're really like. Why does Jesus speak such strong words to us? He wants to lead us out of our hypocrisy and into His holiness. Lord, help us to get real with You. Bring us to an end of ourselves. Bring us into a new beginning with You.