Illustration  •  

Submitted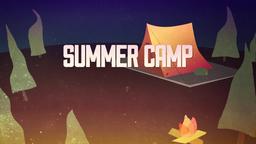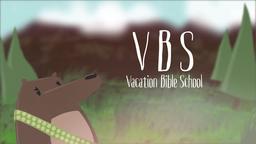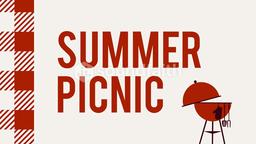 In 2012, the cruise ship Costa Concordia struck an uncharted reef adjacent to the small Island of Giglio, off of the coast of Tuscany, Italy. However, this wasn't the first time the ship had sailed dangerously close to the tiny Island.
According to satellite tracking information given to the BBC the Costa Concordia sailed closer to the Island the prior August than it did on the day of the disaster.
--(http://www.bbc.co.uk/news/world-europe-16606405 Illustration by Jim L. Wilson and Ed Peterson
Many times Christians believe they can dabble in sinful behavior and remain unaffected. We may be lured closer to sin thinking nothing will happen of consequence. However, if sin remains unchecked, we will face its destructive ramifications.
Galatians 6:7 (NASB95) "Do not be deceived, God is not mocked; for whatever a man sows, this he will also reap."