Illustration  •  

Submitted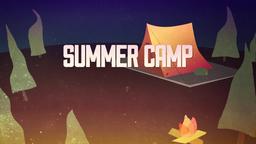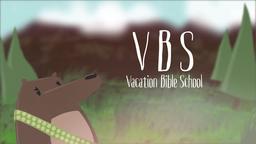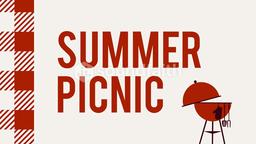 In the movie The Help, Aibileen was one of "the help" herself. She says she raised 17 children amidst the racial injustices of the early 1960s and absentee moms of the day. She was those children's caregiver--she changed their diapers, nursed their hurts and taught them important life lessons.
In a few touching scenes, Aibileen has the little girl Mae Mobley, a small girl repeat her most important lesson. Knelt down and eye to eye she has Mae say these words with her. They are all the more beautiful due to their grammatical uniqueness, "You is kind, You is smart, You is important." She was instilling a sense of value and vision in each of her children. Don't we all want someone to stare us in the eye and say this as well?
Isn't that what ought to happen at a church? Others believe in one another. They look each other in the eyes and say, "Because of Jesus you are kind, you are smart, and you are important." Older and younger followers of Jesus alike are to believe in each other. They see the other for who they can become in Christ. Have you ever had someone believe in you knowing who you can become?
-The Help, see clip at http://www.youtube.com/watch?v=UZimx1wHYcs Illustration by Jim L. Wilson and Adam Henry
Hebrews 10:24–25 (HCSB) "And let us be concerned about one another in order to promote love and good works, 25 not staying away from our worship meetings, as some habitually do, but encouraging each other, and all the more as you see the day drawing near., "