Illustration  •  

Submitted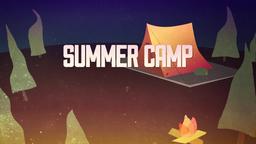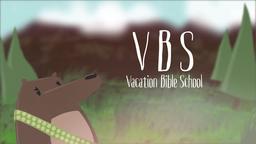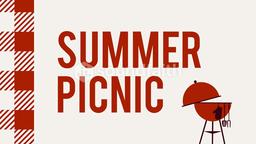 Did you hear about Rodney King's recent passing?
King was best known as a victim of police brutality. The L.A. Riots were sparked by a video of Police apprehending King after an 8 mile car chase. During the Riots, rioters took the lives of fifty people, injured 2000 more, looted businesses, and started 200 fires.
The rioters were in a frenzy of destruction despite King's pleas of "Can we all get along?"
Could it have all been prevented if the police showed more mercy? What difference might a little mercy have made in this story? Would the riots have happened then?
-WashingtonPost.com, June 17, "Rodney King dies; victim of L.A. police beating was 47," http://www.washingtonpost.com/national/rodney-king-dies-victim-of-police-la-beating-was-47/2012/06/17/gJQAVSh2jV_story.html Illustration by Jim L. Wilson and Adam Henry
Mistakes have consequences.
Even though King's voice is now silenced, I hope we will never forget this question, "Can we all get along?"
Matthew 18:21–22 (HCSB) "Then Peter came to Him and said, 'Lord, how many times could my brother sin against me and I forgive him? As many as seven times?' 22 'I tell you, not as many as seven,' Jesus said to him, 'but 70 times seven.'"