Illustration  •  

Submitted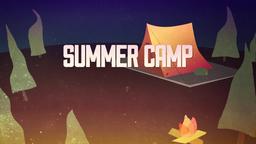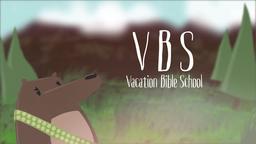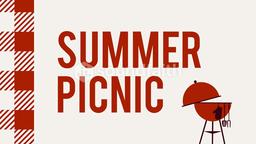 After years of interviewing disaster survivors, TIME writer Amanda Ripley said virtually all survivors make this request: learn from what has happened – make it worth something, despite everything. What good came from the sinking of the Titanic, the explosion of the Hindenburg, the Great Chicago Fire, or the tsunami in Japan that unleashed a nuclear calamity?
Good comes when we respond in a way that makes a difference. Inventors come up with better navigational aids, owners emphasize passenger and worker safety, and officials put new regulations into place.
It is a tragedy for anyone to die without a saving knowledge of Jesus. Do nothing about it is a travesty. The Bible is clear about God's desire for all mankind that none should perish. You are a survivor. Tell your story, despite everything.
-- "Surviving Disaster" Amanda Ripley, page vi, Time magazine Disasters That Shook the World. Illustration by Jim L. Wilson and Neil L'Hommedieu.
Isaiah 52:7 (HCSB) "How beautiful on the mountains are the feet of the herald, who proclaims peace, who brings news of good things, who proclaims salvation, who says to Zion, 'Your God reigns!'"