Illustration  •  

Submitted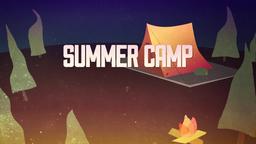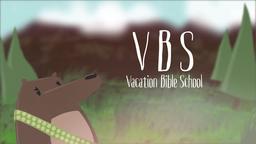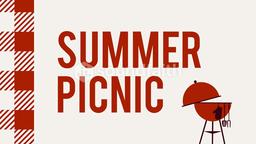 I wonder what our children think when they hear us singing the hymn, Power in the Blood?
As it turns, there is literal power in the blood.
Chemists built a biofuel cell that generates power from glucose sugar in snail's blood. They drill a hole through the snail's shell and then implant electrodes in the blood. Like any battery, the chemical reaction creates a flow of electrons. Since human blood has more glucose, and the human circulatory system constantly replenishes its supply of glucose, the idea is to use human-based variations to power implantable medical devices, such as pacemakers.
There is power in the blood.
I don't think that is what Lewis Jones meant when he wrote the phrase in the hymn. He was highlighting the change that can happen in our lives because of Jesus' choice to shed His blood for our sin.
--"Blood Cell" Evgeny Katz as told to Flora Lichtman, page 32, Popular Science magazine, vol. 281, no. 1, July 2012. Illustration by Jim L. Wilson and Neil L'Hommedieu.
Ephesians 1:7 (HCSB) "We have redemption in Him through His blood, the forgiveness of our trespasses, according to the riches of His grace."