Illustration  •  

Submitted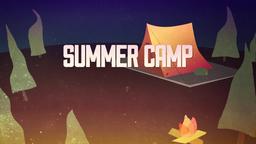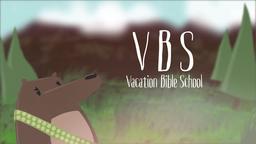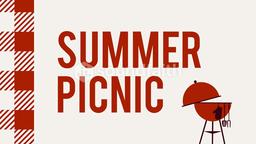 Recently a jury found a church administrator guilty of endangering an altar boy because he allowed the relocation of a priest, whom he believed was a pedophile, to serve in a location where children were present. William Lynn is the first church official to be convicted of a crime like this, solely for his administrative actions.
Sometimes our sins are not the things we do, but the things we don't do. In this case, he failed to protect a child and shared in the guilt of the abuse.
--"Priest in Pa. guilty of abuse cover-up" Maryclaire Dale, page A7, The Arizona Republic, Saturday, June 23, 2012. Illustration by Jim L. Wilson and Neil L'Hommedieu.
James 4:17 (HCSB) "So it is a sin for the person who knows to do what is good and doesn't do it."