Illustration  •  

Submitted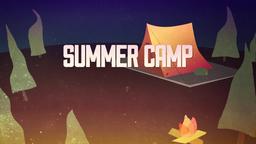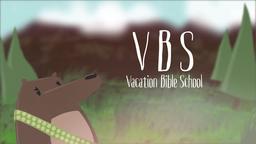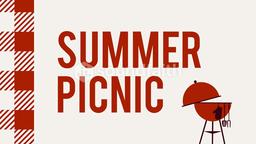 After moving into their new home, Jonathan and Melissa Hart stepped out on their porch to discuss their dreams of one day adopting a child. Jonathan bent over to pick up a pair of pants left on the steps. They were not his pants nor did they belong to Melissa. The next evening they watched from their window with some amusement as a large cat pulled a towel and two gardening gloves from the neighbors clothesline and deposited them, one by one, on the Hart's doorstep.
"Hey, Cecelia." Melissa greeted her neighbor. "You missing any gloves?"
--"What the Cat Brought Us" Melissa Hart, page 96, Alaska Airlines magazine, Horizon edition, vol. 23, no. 6, June 2012. Illustration by Jim L. Wilson and Neil L'Hommedieu.
Good neighbors use the opportunity God has given them to build relationships with their neighbors. Every opportunity, even a antics of a neighborhood cat, is a chance to show neighbor love.
Galatians 5:14 (HCSB) "For the entire law is fulfilled in one statement: Love your neighbor as yourself."