Illustration  •  

Submitted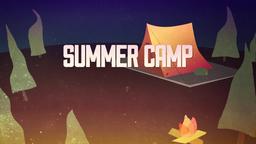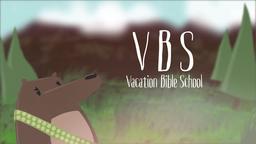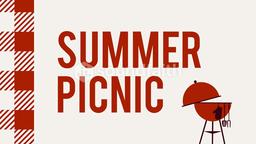 People are not sinners because they sin; they sin because they are sinners. Because of the fallen condition of mankind, we cannot help ourselves. In Palo Alto, CA police made one of the largest methamphetamine busts in U.S. History. They solved the case by tracking an iPad stolen by one of the criminals.
Inside the apartment with the stolen iPad was $35 million worth of drugs. The father of the iPad owner asked, "They have $35 million, and they can't go out and buy an iPad?"
--News of the Weird, Funny Times, June 2012 p. 15 Illustration by Jim L. Wilson and Rodger Russell
The reason a crook with $35 million would steal a $500 tablet computer is because he is a crook, and that is what crooks do. The reason we sin is because we are sinners and that is what we do. Thank goodness for the grace of God that has paid for our sinfulness.
Romans 3:23 (ESV) "for all have sinned and fall short of the glory of God,"