Illustration  •  

Submitted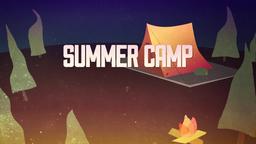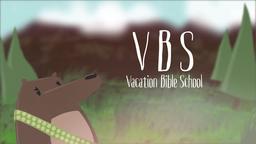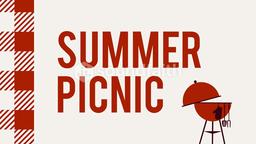 The New York Times gives three tips for talking with a spouse about money. First you schedule regular meetings. Second, you talk about the big topics. These are the common causes of disagreements. Third, you set individual spending thresholds. That is the amount one spouse may spend without consulting the other.
--Quoted in The Week, June 1, 2012 p. 29 Illustration by Jim L. Wilson and Rodger Russell
Finances and communication are two important aspects of every marriage. Not only will these tips get couples talking together, it should help them know the state of their finances and help keep them in order. That is also a tip from wise old Solomon.
Proverbs 27:23 (ESV) "Know well the condition of your flocks, and give attention to your herds,"