Illustration  •  

Submitted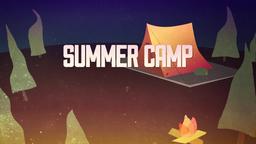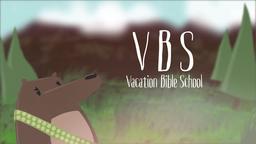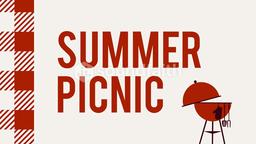 In India, the wedding day is very important. Aamir Khan says, "We put all our energy into making a success of the wedding ceremony, rather than the lifelong commitment that follows it." While parents are responsible for arranging most weddings in India including the choice of a spouse, they are more concerned with the wedding day than the marriage.
--The Week, June 1, 2012 p. 15 Illustration by Jim L. Wilson and Rodger Russell
In the United States we get to choose our own spouse, and arrange our own marriage, and yet somehow we often go overboard in wedding planning and neglect marriage planning. Couples spend hundreds of hours and thousands of dollars on a one day celebration but remain reluctant to spend a few hundred dollars and 10 or 12 hours receiving good pre-marital direction on building great marriages.
Matthew 19:4-6 (ESV) He answered, "Have you not read that he who created them from the beginning made them male and female, and said, 'Therefore a man shall leave his father and his mother and hold fast to his wife, and they shall become one flesh'? So they are no longer two but one flesh. What therefore God has joined together, let not man separate."