Illustration  •  

Submitted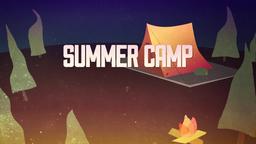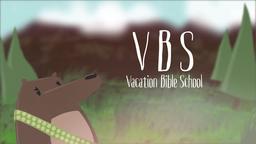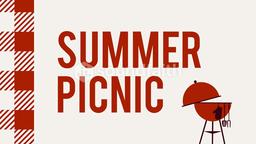 One of the definitions of integrity we usually give is a person who acts the same way in public and private. The privacy of the internet has given people a place to be anonymous. Some users who seem to have no integrity are really taking advantage of the numerous comment capabilities available on many websites to say things that would not be acceptable in polite company.
The practice is called trolling and it gives a person the ability "to cuss out a stranger with even more vigor and impunity than you can a bad driver from the safety of your own car." Psychologist Tom Postmes of Exeter University in the U. K. says "The enjoyment comes from finding a context in which you can let go, take a moral vacation."
Politics, race, gender, and religion all serve as lightning rods for troll rage. The resulting comments would rarely be used if the person were accountable for his or her words.
--The Week, June 1, 2012 p. 11 Illustration by Jim L. Wilson and Rodger Russell
Perhaps the trolls on the comment boards give us a preview of what society would be like if there were no rules.
1 Corinthians 10:31 (ESV) "So, whether you eat or drink, or whatever you do, do all to the glory of God."