Illustration  •  

Submitted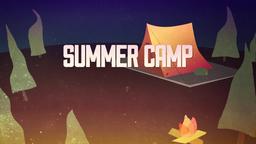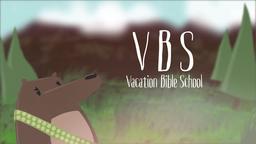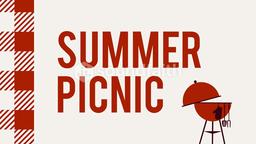 Rankin Paynter of Winchester, Kentucky made a business decision to purchase the entire inventory of a closing Kmart store. It looked like a promising business proposition. After thinking about it a little and observing the poor around his town, he donated the entire $200,000 worth of goods to a community charity. The charity says "Paynter's donation will help to clothe every struggling family in the area through next winter.
On Paynter's part he said, "We've all been put on this earth to help each other through. If I can help people through I'm Happy."
--The Week, June 1, 2012 p. 2 Illustration by Jim L. Wilson and Rodger Russell
Mr. Paynter is blessed.
Acts 20:35 (ESV) "In all things I have shown you that by working hard in this way we must help the weak and remember the words of the Lord Jesus, how he himself said, 'It is more blessed to give than to receive.'"