Illustration  •  

Submitted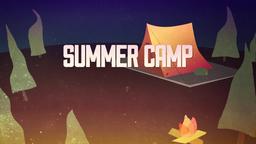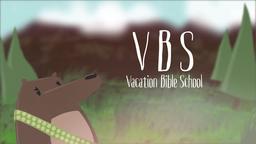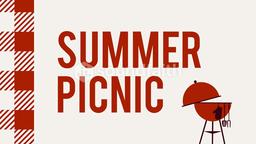 Josh Hamilton, centerfielder for the Texas Rangers, has an opportunity to win the American League Triple Crown. He is leading the league in Home Runs, Runs Batted In, and Batting Average. Just a few years ago this seemed very improbable.
Josh was always a baseball talent, but he was also a drug and alcohol addict. In 2005 things got so bad his wife left him although she didn't file for divorce. She kept praying for him, while remaining apart for her and the girls' safety.
In October 2005 he bottomed out at his grandmother's home and he gave his life to Christ. His wife, "Katie forgave him everything, if only to stop the bitterness, but trusted nothing. They stayed apart for the next 6 months." By June of 2006 he had been sober for 8 months and they were back under the same roof. Then Josh became the baseball star he had always had the talent for.
Josh and Katie both "credit faith with saving Josh's life, saving their marriage, saving his body and talent for the moment when he could be strong enough, in 2006 to return to baseball. The fact that man and family remain intact is considered a miracle by believers and nonbelievers alike."
--"The Curse of Bigness," Sports Illustrated, June 11, 2012 pp. 35-45 Illustration by Jim L. Wilson and Rodger Russell
It is a miracle. It is a recurring miracle. It is a miracle we should pray for in the lives of those we know who are in trouble. It is God's miracle of new life in Jesus Christ.
2 Corinthians 5:17 (ESV) "Therefore, if anyone is in Christ, he is a new creation. The old has passed away; behold, the new has come."