Illustration  •  

Submitted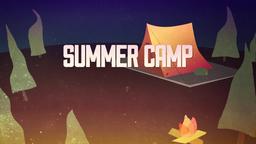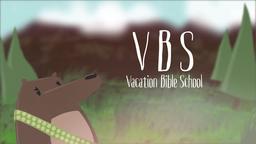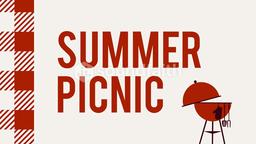 "We get the feeling they can't stand the sight of each other." Those words describe the relationship of long term mates. Authorities had to separate them because they were afraid they would kill one or the other. No amount of counseling could help these two. They were giant turtles. They had been mates for most of their 115-year-old lives.
--Time, June 25, 2012 p. 12 Illustration by Jim L. Wilson and Rodger Russell
No one knows why they suddenly turned on one another. No one knows how to help. Fortunately for human couples there is help. Understanding the principles in God's word relating to love, trust, communication, forgiveness, and mutual submission can bring love back to the relationship.
Ephesians 5:24-26 (ESV) "Now as the church submits to Christ, so also wives should submit in everything to their husbands. Husbands, love your wives, as Christ loved the church and gave himself up for her, that he might sanctify her, having cleansed her by the washing of water with the word,"