Illustration  •  

Submitted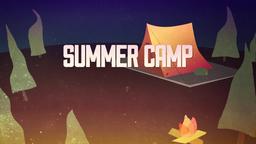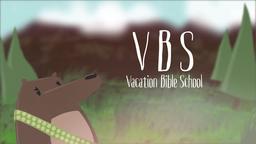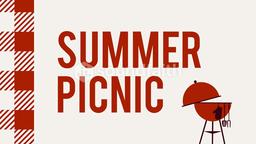 Drew Cox set up a lemonade stand in Gladewater, Texas. Drew is 6-years-old and sold his lemonade for 25 cents per glass. He made a profit of over $10,000.
Drew's sign said "Please Help My Dad." Drew's dad was sick with cancer and the bills were piling up. When news local residents heard about the lemonade stand they flocked to the stand. They paid extra for their lemonade. One check was for $5000.
--World May 18, 2012 p. 18 Illustration by Jim L. Wilson and Rodger Russell
Many people shared the proverbial cup of cold water with the Cox family that day, and for doing so it was like they were serving Jesus.
Matthew 10:42 (ESV) "And whoever gives one of these little ones even a cup of cold water because he is a disciple, truly, I say to you, he will by no means lose his reward."