Illustration  •  

Submitted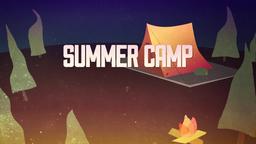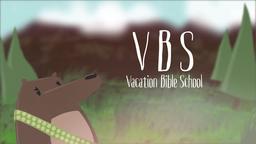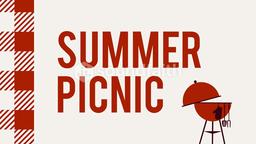 A deserter from the United States Air Force who has lived secretly in Sweden for the past 28 years has finally come out of hiding. David Hemler and a friend left an Air Force base in Germany after getting involved with a pacifist group and becoming disillusioned with the policies of President Ronald Reagan. Hemler hitchhiked to Sweden where he settled down, registering as a citizen of an unknown foreign country listing his birthplace as Zurich. He says he never intended to hide for so long. At first, Hemler planned to stay a few weeks, and then return home. One thing lead to another and Hemler is now married with three children and is 49 years of age.
At one time Hemler was one of the U.S. Air Force's eight most wanted fugitives, with both major European police agencies searching for him. When Hemler contacted his family in America recently, they were surprised to hear that he was still alive. He told them he feared being arrested at first, but after he had a child, he did not want to be separated from her. He decided to come forward after his third child turned two and could go to day care, if he were to be arrested. Though the U.S. embassy in Sweden has declined comment, a lawyer working on the case thinks Hemler will not lose his residence in Sweden, nor would he be extradited to the United States. When asked about his hopes, Hemler said, "My dream scenario is that the responsible authorities realize I have already been punished quite severely for my actions…I have been living 28 years in lies."
--U.S. deserter in Sweden steps forward after 28 years, http://www.reuters.com/article/2012/06/17/us-sweden-usa-deserter-idUSBRE85G07Y20120617, June 17, 2012, Illustration by Jim L. Wilson and Jim Sandell.
Proverbs 12:19 CEV "Truth will last forever; lies are soon found out."