Illustration  •  

Submitted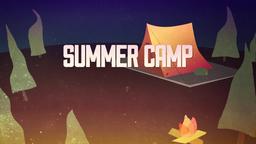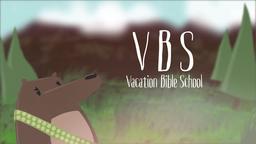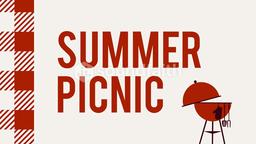 A new Pew Research poll suggests the percentage of Americans 30 and younger who have doubts about the existence of God is growing. Overall, 68 percent of young Americans told researchers they never doubt God's existence. That number is down 15 percent from surveys taken five years ago. The survey indicated that more people under the age of 30 are expressing doubts about God than at any time since the surveys started ten years ago. Thirty-one percent of respondents disagreed with a statement saying they never doubted the existence of God.
The other interesting result of the survey was the percentage of millenials who claimed some sort of identification with some religious group. Most generations see the amount of religious identification increase as the group ages, but the under thirty group has remained the same. The report also found people younger than 30 are less likely to say prayer is important to them. Researchers think the results are merely an effect of lifestyle, but indicate that this generation is far less inclined to religious activity than preceding generations. The findings indicate a growing gap in belief in America, but confirm that this country is still a very religious country compared with the rest of the world.
--Survey: Doubt of God growing among millennials, http://www.religiontoday.com/blog/survey-
doubt-god-growing-quickly-millennials.html , June 18, 2012, Illustration by Jim L. Wilson and Jim Sandell.
Hebrews 11:6 CEV "But without faith no one can please God. We must believe that God is real and that he rewards everyone who searches for him."