Illustration  •  

Submitted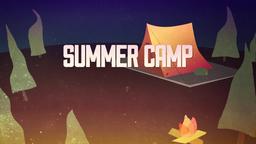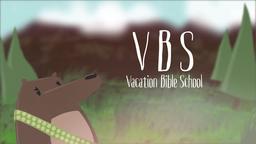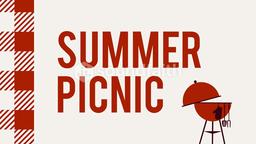 Steve Saint is no stranger to difficult times. His father was killed while trying to bring the Gospel to the Waodani people of Ecuador in 1956. Since then, Saint founded a ministry called I-Tec which is based on the idea of using the latest technological advances to bring the news of Jesus to untouched parts of the world. Recently, while Saint was testing a new device for the ministry, part of it broke and hit him in the head, leaving him paralyzed below the neck. After the accident, he underwent surgery to relieve pressure on his spine. Though he cannot feed himself at present, Saint says he hopes new and advanced technologies may help him walk again.
Saint posted a video on the internet telling how he had never felt so helpless before in his life. Despite the circumstances, he said he had never wondered or even asked God why the accident happened. Instead he used the message to encourage those who were concerned about his condition. Saint urged believers to look beyond their situation and gave God everything, no matter how insignificant it might seem. With tears in his eyes Saint said, "Let's give Him everything. No holds barred, nothing held back." He added, "He only expects us to give Him what we have. For some of us, that's not very much, but at certain points in our life, it's
enough."
--Paralyzed Steve Saint: 'Give God All You've Got.'
http://www.cbn.com/cbnnews/us/2012/June/Paralyzed-Steve-Saint-Give-God-All-Youve-Got,
June 21, 2012, Illustration by Jim L. Wilson and Jim Sandell.
2Corinthians 4:8-10 GNB "We are often troubled, but not crushed; sometimes in doubt, but never in despair; there are many enemies, but we are never without a friend; and though badly hurt at times, we are not destroyed. At all times we carry in our mortal bodies the death of Jesus, so that his life also may be seen in our bodies."