Illustration  •  

Submitted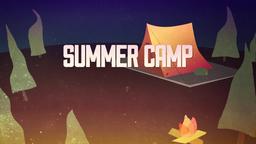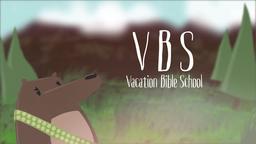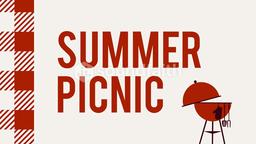 The National Association of Evangelicals has prepared a new code of ethics for pastors and is asking church leaders from all denominations to sign it. Dr Joel Hunter, senior pastor of a church in Florida is a board member and one of the first pastors to sign the document. He said the document is designed to emphasize that those in ministerial leadership must live above reproach. Hunter says personal conduct is just as important as theological knowledge. He thinks the document is a good outline of what expectations of those in ministry should be, and could be considered both a teaching device and a reminder.
The document does not mention any specific rules or infractions, but lists five primary areas of consideration. It encourages those in leadership to be trustworthy, seek purity, be accountable, and to promote fairness. Each of the principles is backed up by a verse from Scripture which supports the concept. Hunter said ministry leaders need to recognize how important personal integrity, upright conduct, and lifestyle are. He added, "We don't want to be legalistic. We are not into a bunch of rules. What we wanted to do is give people a way to commit their life to holiness and excellence looking to Scripture as their standard."
--Pastors Urged to Sign Newly Released Code of Ethics,
http://www.christianpost.com/news/pastors-urged-to-sign-newly-released-code-of-ethics-76624,
June 14, 2012, Illustration by Jim L. Wilson and Jim Sandell.
Psalm 55:22 GNB "Leave your troubles with the LORD, and he will defend you; he never lets honest people be defeated."