Illustration  •  

Submitted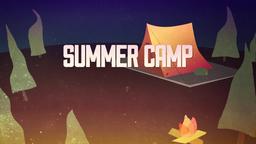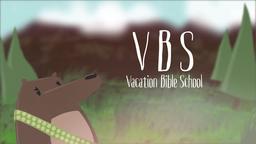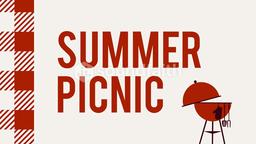 A Nebraska man recently returned home to thank the Omaha police officer who arrested him and turned his life around ten years earlier. Mark Allen wanted to include the offering of gratitude as he celebrated nine years of sobriety. Allen said he researched the information on his case in order to track down Officer Chuck Matson and tell him how thankful he was that the officer had taken a drunk driver off the streets and saved his life.
Allen said his life and drinking had gotten out of control. He was in Omaha for a visit, and had been drinking with a friend. He chose to drive home and was pulled over for speeding, and then arrested because he was over the legal limit of intoxication. At first he was mad at the officer, but a couple of months later realized the officer had done him a favor. He said that arrest led him to see that he had a problem with alcohol and needed to seek help. Many of his friends helped him through the long process of recovery. Early in the process Allen made himself a promise to find Officer Matson and thank him.
When asked about the reunion, Officer Matson said he had filed over 300 arrest reports that year and this was the only one that had a good ending. He said no one had ever tried to contact him before. Matson believes he and Allen are now friends. He said, "This will be in my memory banks forever."
--Man celebrates sobriety by finding officer who arrested him,
http://www.ketv.com/news/local-news/Man-celebrates-sobriety-by-finding-officer-who-arrested-him/-/9674510/15141360/-/bu90mx/-/index.html, June 18, 2012, Illustration by Jim L. Wilson and Jim Sandell.
Colossians 3:15 CEV "Each one of you is part of the body of Christ, and you were chosen to live together in peace. So let the peace that comes from Christ control your thoughts. And be grateful."