Illustration  •  

Submitted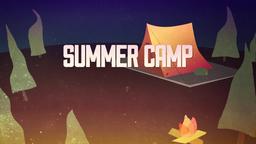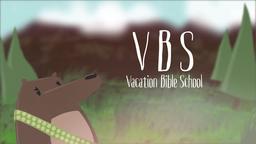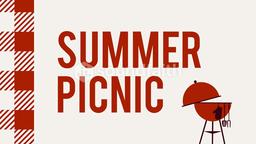 In the movie "Coming to America" An African Prince by the name of Prince Akeem (played by Eddie Murphy) and his sidekick-Seemi (Played by Arsenio Hall) came to America to find Akeem a Queen, and decided to live in Queens, NY. Akeem wanted to find an ordinary woman who loved him for more than his wealth and family background.
So Akeem pretended to be a commoner and tried to hide his true identity as a prince by trying to conform to his surroundings and fit in. He moved to Queens and lived in a run down, dilapidated, apartment building. But his sidekick, Seemi wasn't having it.
Seemi knew who he was and He was unwilling to conform to his surroundings. He refused to sacrifice the life and lifestyle he was accustomed to living back in his native Africa.
As much as Seemi tried to go along with Akeem's plot and conform to the "Queens" way of living, Seemi could not deny who he really was. His true identity kept coming out.
One day Akeem returned to his rundown apartment building with a young woman under the pretense of being poor and impoverished, only to discover that Seemi had the apartment remodeled and lavishly decorated. Seemi refused to conform to the "Queen's" way of living; he was used to living like a "king" alongside Akeem.
Seemi could never truly conform because who he was wouldn't let him forget.
Akeem could never truly conform because he was never meant to live as a commoner.
We too must never conform. We were meant to live different. We are royalty and we're not meant for low-level, impoverished, sinful living. We're to be transformed in our minds that is expressed with our lives.
--Coming to America Paramount Pictures Illustration by Jim L. Wilson and John Wells
Romans 12:2 (ESV) "Do not be conformed to this world, but be transformed by the renewal of your mind, that by testing you may discern what is the will of God, what is good and acceptable and perfect."