Illustration  •  

Submitted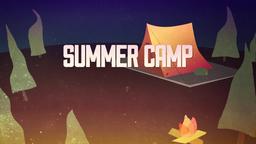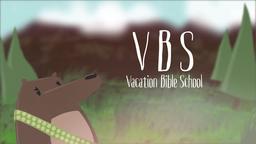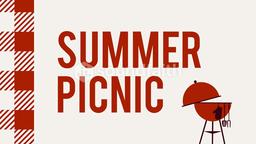 In an effort to build relationships with their community, an Ohio church decided to open a store offering clothing, purses, shoes, sheets and toys absolutely free. The store is operated by the Women's Ministry of the church. The idea came from an annual clothing giveaway the church used to do every July. The response to the free items was huge, as 1400 people come during the four hour event. Since the giveaway was so successful, the church decided to scale the event up to give them the opportunity to build relationships with more people each week.
The store is located in an air conditioned storage barn on church property, and is open one afternoon each week. Residents are required to sign up for a membership card, which allows them to take home a limited number of items once every three months. Those who come to the store are not asked to supply any information about their income. The store is supplied by donations from both the church and the community at large. All they ask is people to donate something they would be willing to wear themselves. Director Susan George said if the store's popularity continues to grow, they have expansion plans in place. The future of the free store could include offering food items and expanding to a larger location. George said, "We're representing Christ and we want these people to have clothes that make them feel good. We're just going to let the Lord lead."
--Church hopes free store helps build relationships, http://www.newarkadvocate.com/article/20120602/LIFESTYLE/206020328/Church-hopes-free-store-helps-build-relationships; June 2, 2012, Illustration by Jim L. Wilson and Jim Sandell.
1Cointhians 9:22-23 CEV "When I am with people whose faith is weak, I live as they do to win them. I do everything I can to win everyone I possibly can. I do all this for the good news, because I want to share in its blessings."