Illustration  •  

Submitted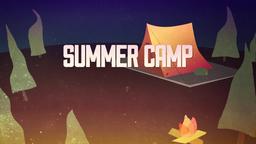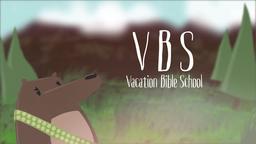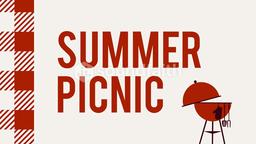 Using foul language on the job could keep you from getting a raise or promotion, according to CareerBuilder, who surveyed employers and asked them how they responded when an employee cursed while on the clock. Sixty-four percent said they would think less of an employee who repeatedly used foul language in the workplace, and fifty-seven percent said they would be less likely to promote someone who swore in the office. The employers said using inappropriate language called the employee's professionalism into question, and raised concerns over a lack of self control. Some said that kind of language demonstrated a lack of maturity and made the individual look less intelligent.
There could be a little bit of hypocrisy associated with the issue. While a large percentage of employers said they thought less of an employee who swore in the workplace, one in four admitted they had sworn at employee and coworkers. –Jim L. Wilson and Jim Sandell
Swearing at Work Can Harm Your Career Prospects, Finds CareerBuilder Survey, http://www.prnewswire.com/news-releases/swearing-at-work-can-harm-your-career-prospects-finds-careerbuilder-survey-163665026.html; Accessed July 25, 2012.
James 1:26 (HCSB) If anyone thinks he is religious without controlling his tongue, then his religion is useless and he deceives himself.