Illustration  •  

Submitted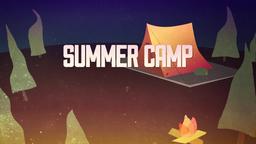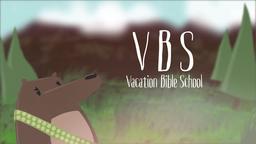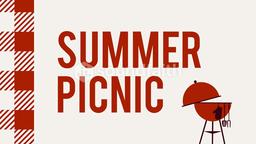 Linguists from around the world are rushing to get a recording of Gyani Sen. The seventy-five-year-old woman is the last fluent native speaker of a language that could soon disappear. Sen speaks Kusunda, a unique tongue spoken only in Nepal. The language is known as a language isolate because linguists cannot find any other spoken language like it. Kusunda does not have a written alphabet, so the only hope of saving it and perhaps one day classifying the language is to record Sen as she speaks and describes her memories of how the speech has been used.
Linguists say many other languages around the world are rapidly disappearing because younger people are choosing to learn broader global languages rather than maintain their native tongue. Researchers have created a scale to classify how endangered a language is. A "safe" language is one that they believe will be spoken by children 100 years from now. An "endangered language" is not likely to be spoken by children 100 years in the future. Languages like Kusunda are considered "moribund" because there are no children currently learning it or speaking it. When the last native speaker of a language dies, that tongue officially becomes extinct. –Jim L. Wilson and Jim Sandell
Obscure language isolate will die with this woman, http://hotword.dictionary.com/kusunda; Acessed June 3, 2012.
Revelation 5:9-10 ESV And they sang a new song, saying, "Worthy are you to take the scroll and to open its seals, for you were slain, and by your blood you ransomed people for God from every tribe and language and people and nation and you have made them a kingdom and priests to our God, and they shall reign on the earth."