Illustration  •  

Submitted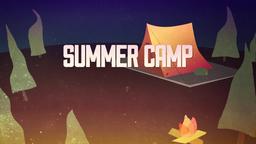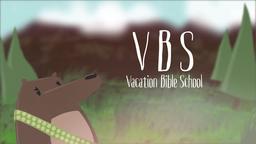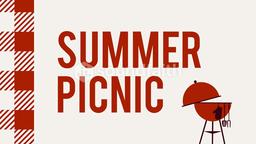 The 2012 shooting at a Colorado movie theater has produced a miracle that shows how uniquely God has made each person. Petra Anderson was hit by buckshot four times during rampage. Three pellets hit the woman in her arm, and a fourth passed through her nose into her brain and lodged in the back of her head. When she was brought into the hospital, doctors placed Anderson in intensive care expecting the worst, which included the possibility of severe brain damage.
When surgeons went in to retrieve the shotgun pellet, they found Anderson had an unknown birth defect that allowed the pellet to pass all the way through her brain without causing much damage. They described the anomaly as a small fluid filled channel, like a tiny vein in a glass marble, running from the front to the rear of her brain. A CAT scan might have detected it, but Anderson would never have known it even existed. When the pellet entered her nose it lined up perfectly with the channel and was carried around brain tissue, causing very little damage.
Doctors described the occurrences as "fortunate" and "lucky" but her pastor, Brad Strait said he knew a miracle when he saw it. Strait noted that one millimeter difference either way and the brain would have suffered damage. Strait pointed out that God knows our future from the day we are born. Writing in a blog, the pastor said, "God working ahead of time for a particular event in the future. It's just like the God I follow to plan the route of a bullet through a brain long before Batman ever rises." Strait added that Anderson is beginning to recover and is already able to talk.
Miracle seen in tragedy –Jim L. Wilson and Jim Sandell
Miracle Emerges from Colorado tragedy, http://www.cbn.com/cbnnews/us/2012/July/Miracle-Emerges-from-Colorado-Tragedy; Accessed July 25, 2012.
Psalm 139:13-14 ESV For you formed my inward parts; you knitted me together in my mother's womb. I praise you, for I am fearfully and wonderfully made. Wonderful are your works; my soul knows it very well.