Illustration  •  

Submitted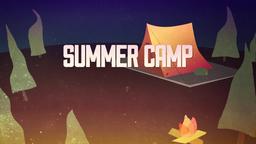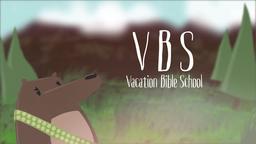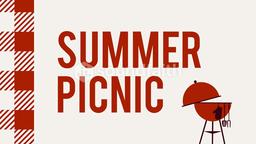 The summer of 2012 is proving to be difficult for the managers of America's pools and beaches. They are undergoing a lifeguard shortage. Operators of both private and public swimming places are having a difficult time maintaining public safety. In Minneapolis 16-year-old Chiccena Carpenter drowned in a lake that is budgeted to have a lifeguard on duty but because of the lifeguard shortage it had no protection. Beach operators are offering more than minimum wage to potential lifeguards, but there are too few available.
We are in danger of a lifeguard shortage in the church as well. The church needs men and women who will spend time searching for those in spiritual trouble and sharing with them the precious lifesaving gospel of Jesus Christ. The pay for spiritual lifeguards doesn't meet minimum wage standards, but the eternal benefits are fantastic. --Jim L. Wilson and Rodger Russell
"Lifeguard shortage leaves pools, beaches unprotected." USA Today, June 29, 2012 p. B1
John 4:35–36 (HCSB) "Don't you say, 'There are still four more months, then comes the harvest'? Listen to what I'm telling you: Open your eyes and look at the fields, for they are ready for harvest. 36 The reaper is already receiving pay and gathering fruit for eternal life, so the sower and reaper can rejoice together.