Illustration  •  

Submitted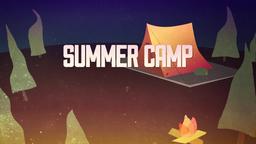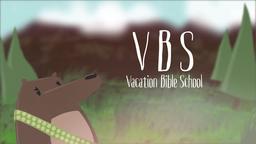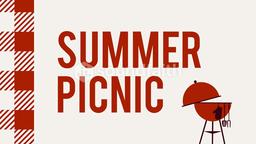 Ingeborg Sjöqvist is the world's oldest living Olympian. She is 100-years-old. In her younger days she was a high-diver competing in the 1932 and the 1936 Olympics for her native Sweden. While she fondly remembers the events surrounding the Los Angeles Olympics, the high-diving itself is heartbreaking.
She was looking good for gold when on her last jump she messed up and finished out of the medals in fourth place. She failed to win a medal at Berlin in 1936 as well. She remembers back to that one bad dive. "If I could compete all over again I would do much better. I would have taken that dive for Sweden."
As we look backward in life we can all find things that we regret, things we wish we would have done better or differently. It is not good to live looking backwards. Paul says that I forget the past and stretch out to the future. At 100 years, Sjöqvist may not have a long future ahead, but she can still live to reach the goal. --Jim L. Wilson and Rodger Russell
"An Olympian for the Ages." The Week, June 29, 2012 p. 10
Philippians 3:13–14 (HCSB) Brothers, I do not consider myself to have taken hold of it. But one thing I do: Forgetting what is behind and reaching forward to what is ahead, 14 I pursue as my goal the prize promised by God's heavenly call in Christ Jesus.