Illustration  •  

Submitted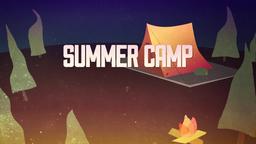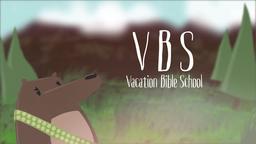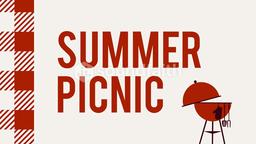 San Diego calls its July 4 fireworks display the "Big Bay Boom." In 2012 they certainly got a big show. A technical malfunction set all the fireworks off at the same time. The result was a spectacular—and spectacularly short—display. For the 15 seconds it lasted, it was quite a show.
The three years Jesus spent in ministry were agonizingly short compared with the 4000 years of recorded history. But for the time it lasted, it was an amazing display of the glory of God. –Jim L. Wilson and Rodger Russell
"San Diego Charge." World, July 28, 2011
John 1:14 (HCSB) The Word became flesh and took up residence among us. We observed His glory, the glory as the One and Only Son from the Father, full of grace and truth.