Illustration  •  

Submitted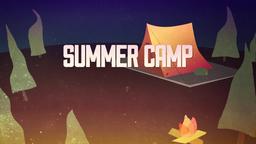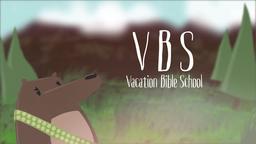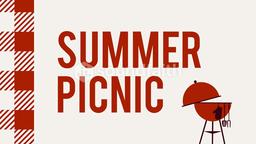 Speaking at a recent conference, pastor of Elevation Steven Furtick told the crowd that no one needs to "feel ready" before they answer a God given calling in life. Furtick said he was not prepared when he was saved at age 16. He added that the Bible is filled with people God called, who were not ready at that moment. Furtick said Abraham was not ready and neither was Moses. He said even the disciples were reluctant to do what God asked them.
Looking at his life and others he has met, Furtick said he thinks the Lord is not concerned about a person's readiness, even though a lot of people make excuses about why they are not ready to follow God's call. Some claim they need to pay off debts first, while other claim they would need to know the Bible better become speaking to friend or relative. He says the way to move forward with what God has in store is not trying to impress God or waiting for Him, but to act. He said God chose believers before they were born, and calls them to act on His plan as He makes it known. Furtick added,"God doesn't call me to feel ready. He calls me to follow Him. Step out. Have Faith. Move forward." --Jim L. Wilson and Jim Sandell.
Steven Furtick at Hillsong Conference: 'I've never been ready.', http://www.christianpost.com/news/steven-furtick-at-hillsong-conference-ive-never-been-ready-77606 ; July 2, 2012,
John 15:16 ESV You did not choose me, but I chose you and appointed you that you should go and bear fruit and that your fruit should abide, so that whatever you ask the Father in my name, he may give it to you.