Illustration  •  

Submitted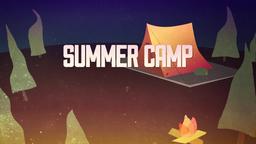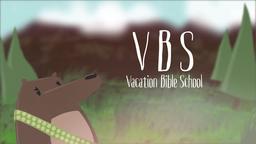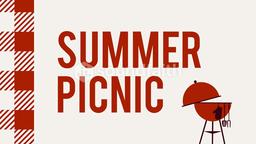 In 2012, James Doggette celebrated his 101st birthday. If you ask the residents of his hometown of Beaumont, Texas they'll say Doggette does not act his age, especially when he preaches. They say when he gets up to deliver God's word, they often believe they are seeing a hearing a much younger man. Doggette has been a minister since 1951, In a 45 year career he pastored eight churches in Mississippi and four more in Texas, including serving as an interim pastor for many of them. He has outlived two wives, and has five children.
Doggette has filled pulpits around Beaumont five times in the past year. The last time he preached, the congregation said he stood behind the pulpit for half an hour, did not use an outline, and spoke with the passion and energy of a much younger man. When asked about his longevity, Doggette credits God's grace. He says he never even thought much about age until he reached 100 years of age. He still drives a car, and says, "Christ and church are still my life." When asked about his ability to faithfully serve for so long, Doggette replied, "If you stay young on the inside it change up what you see in the mirror." --Jim L. Wilson and Jim Sandell.
Texas minister still preaching at 101, http://rss.ag.org/articles/detail.cfm?RSS_RSSContentID=23221&RSS_OriginatingChannelID=1184&RSS_OriginatingRSSFeedID=3359&RSS_Source=rssFile_3359; July 6, 2012,
I Corinthians 4:2 ESV Now it is required that those who have been given a trust must prove faithful.