Illustration  •  

Submitted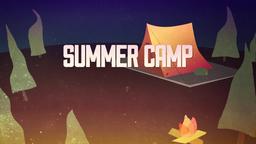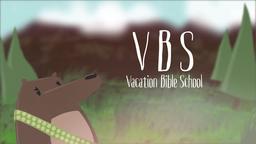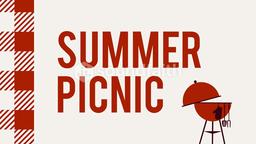 Onlookers called an unemployed New York man a superhero because he risked his life to keep a nine-month-old boy from being hit by an oncoming subway train. Delroy Simmonds was on his way to a job interview when he saw the toddler, still strapped into his stroller trapped on the tracks. Simmonds jumped from the safety of the platform and lifted the bleeding child to safety as the train bore down on them. The child's mother was too shocked to respond after a sudden gust of wind blew the child into the train's path.
Witnesses said Simmonds never hesitated. He simply took action, and saved the life of the toddler. They were amazed at his courage and kept calling him a hero. The child was taken to a hospital for treatment of facial cuts and is doing fine. After watching the ordeal on television, a project manager from a local airport called to offer Simmonds a job as a maintenance worker, which he accepted. Afterwards, Simmonds, a father of two, told reporters, "Everybody is making me out to be some sort of superhero. I'm just a normal person. Anybody in that situation should have done what I did." --Jim L. Wilson and Jim Sandell.
Unemployed man who saved toddler from oncoming subway train in Brooklyn gets a job, http://news.yahoo.com/blogs/lookout/unemployed-man-saves-toddler-subway-brooklyn-143602582.html ; June 27, 2012,
Colossians 3:23-24 GNB Whatever you do, work at it with all your heart, as though you were working for the Lord and not for people. Remember that the Lord will give you as a reward what he has kept for his people. For Christ is the real Master you serve.