Illustration  •  

Submitted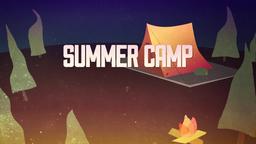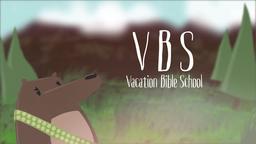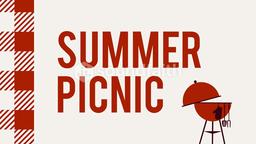 Musician speaker, and author Shaun Groves says he has the opportunity to lead worship at many different churches. After the services, he takes time to sit down with the musicians of that church for some one-on-one time. Groves says the musicians will often ask him about the music program at his home church. They are surprised to learn that he attends a church that doesn't have an outstanding music program. Groves says the music was so bad the first Sunday his family visited that the worship leader stopped twice to start over. Instead of turning them away, he says that's why they came back the next Sunday.
Groves says the 300 people gathered in that elementary school that morning were not there because they loved music; they came because they loved God and each other. Groves uses his time with musicians to encourage them to serve because they are motivated by love. He says a praise team practices so they can be free to think about who they are singing and playing for, not to be perfect. He says participation is more important that facilitation. He asks musicians to spend time with God every day and attend church even when they're not playing. He believes communion with God is more important than excellence. Groves says the question to ask is not what you can do, but why you are a part of the community you call church. --Jim L. Wilson and Jim Sandell
Why we Chose a Church With Bad Music, http://shaungroves.com/2012/06/why-we-chose-a-church-with-bad-music ; June 28, 2012,
1Corinthians 16:13-14 GNB Be alert, stand firm in the faith, be brave, be strong. Do all your work in love.