Illustration  •  

Submitted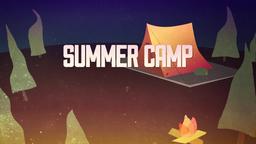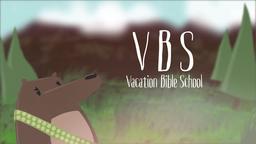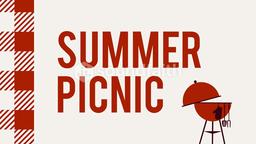 When Jennifer Nichols makes her third Olympic appearance in London, she will carry a tiny book of Bible verses in her quiver along with her arrows. Nichols qualified for the Olympics when she won her third consecutive match at final qualifying games. She has never won a gold medal, but says she is training hard for this Olympiad. Nichols shoots between 140 and 250 arrows a day because she has to train her fingers to release the strength in a manner that is very strong and very relaxed.
Nichols' training involves more than shooting at a target for three to six hours a day. She memorizes scripture while she shoots, and carries the tiny book of verses that she recites while she walks back and forth to the target. She says sometimes she quotes the verse whole on the line to shoot. Nichols says going to the 2012 Olympics is more than about winning a medal to her, it is also about finding her purpose. She said, "I take comfort in knowing that I'm here because the Lord brought me here and having a purpose in what purpose he ahs for me, not necessarily knowing where he's going to take me, but the excitement of knowing that there is a plan. I'm excited to be able to offer whatever I can to be able to glorify the Lord in what I do." --Jim L. Wilson and Jim Sandell.
Inspired by faith, Jennifer Nichols makes third Olympics, http://www.usatoday.com/sports/olympics/london/archery/story/2012-06-30/jennifer-nichols-olympic-medal-london/55947192/1 ; July 1, 2012,
Ephesians 1:11 GNB All things are done according to God's plan and decision; and God chose us to be his own people in union with Christ because of his own purpose, based on what he had decided from the very beginning.