Illustration  •  

Submitted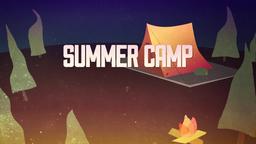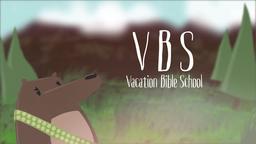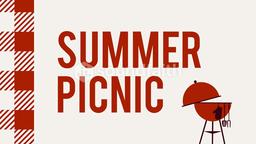 When agricultural experts from the far away land of Israel arrived in Columbia and explained how the local farmers could make money growing potatoes, nobody believed them. Local farmers from Columbia's northern desert region, La Guajira told the visitors the land would produce a lot of rocks, but not much else. The northern desert area is known more for mining than agriculture and since potatoes are usually grown in cooler, moist climates, no one expected the experiment proposed by Isaac Gilinski, who currently serves as Columbia's ambassador to Israeli, would succeed.
Gilinski was convinced that with the proper irrigation equipment, potatoes would grow in the hot, dry climate. He enlisted the help of an Israeli agricultural expert who trained the farmers and helped them build an adequate irrigation system. A year later, hard work and technology paid off, because local farmers harvested 11 tons of potatoes from the normally barren desert. Officials from the Israeli Embassy in Bogota who visited the new potato farms said, "The locals were in shock over this miracle. The farmers here are very conservative by nature, so it was not easy for them to break old habits and try something new. But from their point of view, this was a tremendous success, since a local potato harvest will create a lot of new income." --Jim L. Wilson and Jim Sandell.
Israeli Miracle in the Columbian Desert, http://www.israeltoday.co.il/NewsItem/tabid/178/nid/23264/language/en-US/Default.aspx June 20, 2012,
Isaiah 43:19 GNB Watch for the new thing I am going to do. It is happening already---you can see it now! I will make a road through the wilderness and give you streams of water there.