Illustration  •  

Submitted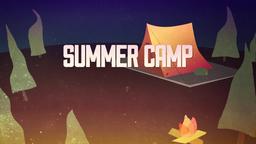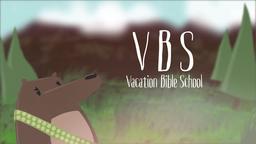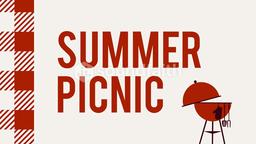 As the nation watched and prayed, the 2012 fires devastated the Community of Colorado Springs, Colorado. Though he was not immediately impacted, the President of Focus on the Family, Jim Daly, who lives in the area, had an opportunity to reflect on what it mean if he and his family had to evacuate suddenly. Daly said in a matter of minutes the sky went from sunny blue to red, with ashes and cinders raining down everywhere. He told of a good friend who had been painted their house when the evacuation order came. With the help of some neighbors, these friends gathered a few pictures, their wedding album, some keepsakes, and a box of records. Their lives had been reduced to what they could put into their cars.
Listening to the stories of the thousands who had to leave their homes, Daly said it was a reminder that we must prioritize and always be prepared for whatever may happen. He asked for prayer for the community and the tens of thousands impacted by the devastating fire. Daly said when we face difficulties; we can find hope remembering that Jesus is by our side at every step. He said he would never forget the words he heard from an evacuee. "You're reminded again what's most important. Life can change in an instant. We might think we know what lies beyond sight, but we don't." --Jim L. Wilson and Jim Sandell.
When Fire Forces You From Home, http://www.christianpost.com/news/when-fire-forces-you-from-home-77429; June 29, 2012,
James 4:13-15 GNB Now listen to me, you that say, "Today or tomorrow we will travel to a certain city, where we will stay a year and go into business and make a lot of money." You don't even know what your life tomorrow will be! You are like a puff of smoke, which appears for a moment and then disappears. What you should say is this: "If the Lord is willing, we will live and do this or that."