Illustration  •  

Submitted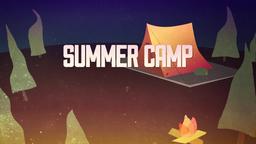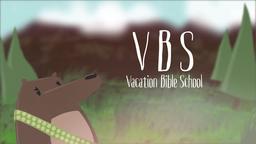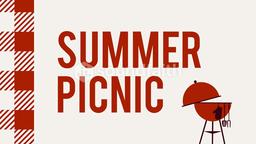 Recent political upheaval in the nation of Egypt has left many believers in that country and around the world fearful of what might happen next. There are many concerns about the future of religious expression in that country after the newly elected president takes office. Despite concerns, one seminary professor from New Orleans says the thing to do is remember than God is still in control and He asks us to pray, not worry. Coptic Christians make up about ten percent of Egypt's population, and they are concerned with the results of the recent election. Most of them supported the candidate that lost in a close runoff election. Many have fled the country because of the uncertainty.
Professor Mike Edens from New Orleans Baptist Theological Seminary said he is convinced that the Lord that can and will still work in the nation. He said when things don't go the way we would like, the key is prayer. He urged Christians in Egypt and every country to pray for the leaders, as the Bible instructs. Edens, a former missionary, said, "The living God is not limited to using only people who acknowledge Him for His purposes in world government. He is the only God and is moving the world of people toward an appointment with Him," --Jim L. Wilson and Jim Sandell.
Seminary Prof: God is still in control in Egypt, http://www.bpnews.net/bpnews.asp?id=38134 ; June 25, 2012,
Philippians 4:6 GNB Don't worry about anything, but in all your prayers ask God for what you need, always asking him with a thankful heart.