Illustration  •  

Submitted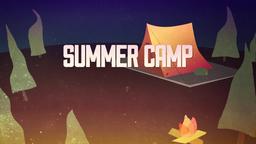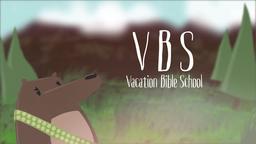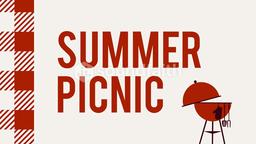 Researchers in Sweden recently announced the results of a study examining the impact of physical exercise on student's grades. The researchers tracked 200 children for nine years during their elementary and mid-school years. Some of the students received physical education five days a week, along with additional training to help them develop enhanced balance and coordination. For comparison, the other group of children only received the standard levels of physical education which amounted to training roughly three days a week.
The study discovered that the student who received more physical education and training made better grades at every level of their education experience. 96 percent of those students received admission to post secondary courses, while 89 percent of the student from the other group did. The study found the biggest difference in males. The boys are the group with more training also had significantly higher grades in English, math, and health. Author of the study, Ingegerd Ericsson of Malmo University said, "We scientifically confirm here that not only improves motor skills but also school achievement." --Jim L. Wilson and Jim Sandell.
--Physical Education Is Good for Kid's grades, Study Finds, http://health.usnews.com/health-news/news/articles/2012/05/27/physical-education-is-good-for-kids-grades-study-finds; May 27, 2012
I Timothy 4:7b-8 CEV Keep yourself in training for a godly life. Physical exercise has some value, but spiritual exercise is valuable in every way, because it promises life both for the present and for the future.